763-744-8362 (cell)

651-967-0484 (fax)

samueelb@gmail.com email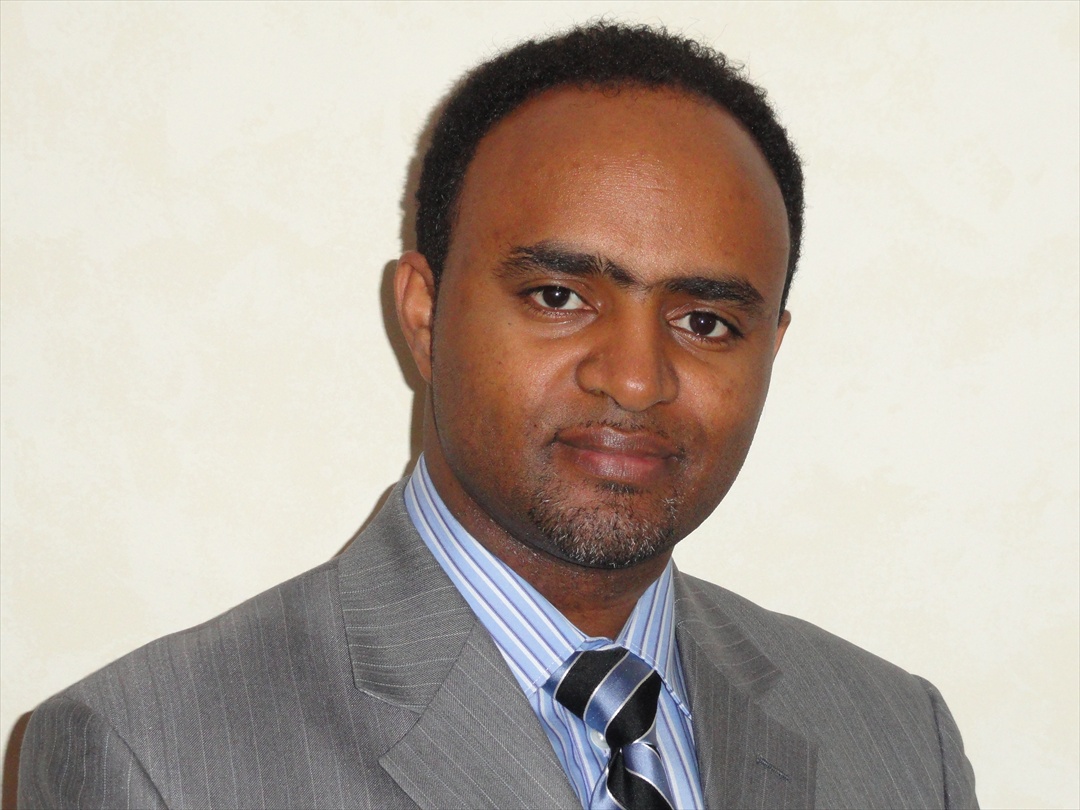 Today more than ever, it's important to understand the many advantages an experienced REALTOR® can provide. I have close to 10 years experience in assisting buyers, sellers and investors in Real-Estate. Because your home is your greatest investment and a place you'll create memories, you need the guidance of a trusted advisor. I can help you find sweet deals, something very affordable at your price range. Please give me the opportunity to serve you with your real estate need today; I will work very hard in helping you find a property that you are looking for, whether it is for your own home to live in, or investment.
Designation: Realtor
Areas of expertise: Residential Sales, Short-Sales
License: Real-Estate Agent.